When running a business of any size, you have an obligation to keep accurate records and we can advise you on the best way to do this. We help you complete your VAT return accurately, with no headaches.
Bookkeeping
The five or so pieces of paper that make up the annual accounts we prepare give a real insight into what made your business tick over the last year, telling the story of your business.
Accounts Preparation
Running a company is a serious business, and those filing obligations apply even if the company isn't trading. This is where we can help. We can keep the company's paperwork up together, ensuring that the company is compliant.
Company Secretarial
Reporting and paying the right business tax at the right time is crucial and we can help you meet those deadlines.And because the way profits are reported to HMRC is changing, we are here to help you navigate those changes.
Business Tax
Most people are subject to personal tax in one way or another, but it can be difficult to understand what is right when there is so much information available.We make it our business to understand your circumstances and make sense of your tax position.
Personal Tax
About us
We offer a friendly yet professional service to individuals and companies across the South West and further afield. Technology enables us to help you wherever you are.
We have a small but brilliant team who are interested in our clients and get to know the majority of them really well.
More about us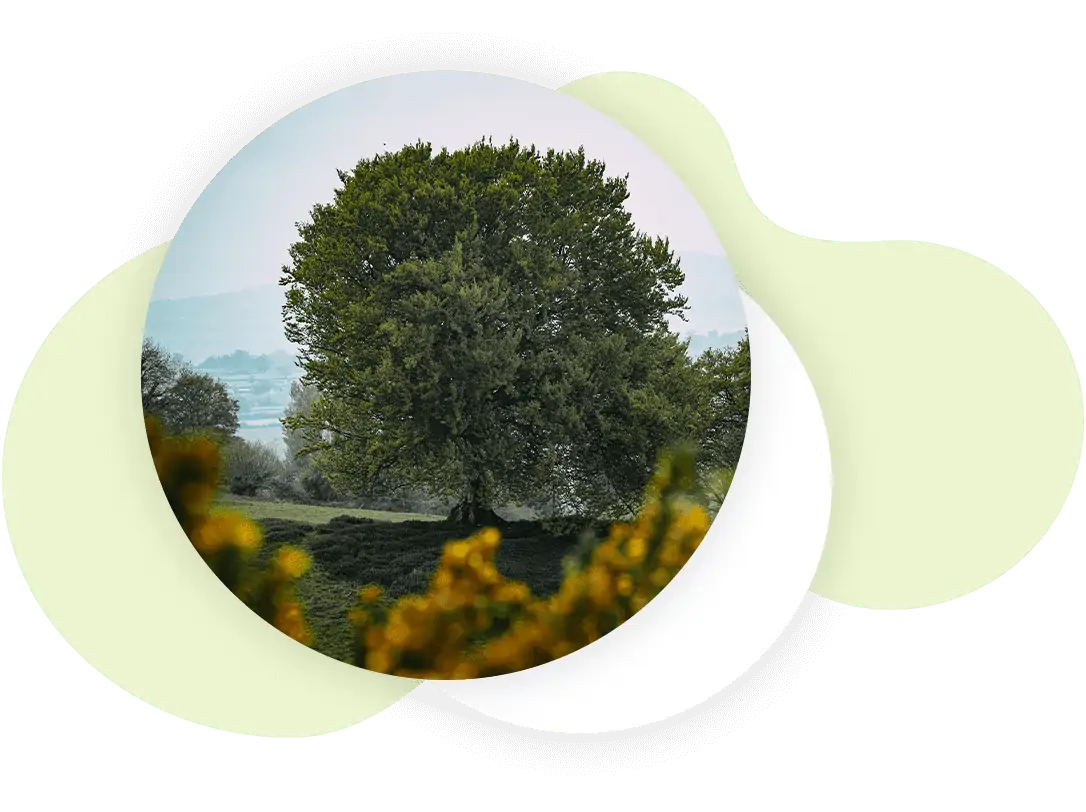 Highly recommended

We moved to Pretwood when we became VAT Registered as our accountant wasn't able to help us any longer. He recommended Liz and we went to meet her and the team. We have always been happy with the service provided and the communication on all levels of the business is great. They are always at the end of the phone advising and guiding us and we have recommended to friends who own a variety of businesses.
T.A. Services – Sole trader
I use Pretwood as everyone there is so lovely, patient and understanding and extremely helpful. No such thing as a silly question. I have used Pretwood for a few years now and every time I contact them I always get the answer I need. They make my accounts a joy.
Ron Sutherland – Sole trader
I cannot praise Liz and the team at Pretwood Accountants highly enough. Their professionalism, friendliness and ease of communication have helped me and my businesses enormously. I would recommend them to anybody needing a firm of accountants as they deal with all aspects of their work professionally and efficiently.
Rob Green Director Green Irrigation Ltd and Green Irrigation Supplies Ltd
Liz and the staff have acted as our accountants for ten years and are always available for support. I would highly recommend them to new customers and for all our future business ahead.
Adrian Sims – Adrian Sims Plumbing and Heating
Pretwood Accountants deliver a highly professional, quality service, cannot fault them.
I have used the services of Pretwood Chartered accountants for many years now for my business. From the very beginning they have been on board, helpful and understanding. Owning an agency is quite complicated, but Liz and all the staff at Pretwood are always there for support. They have gone out their way to help and understand every time I need help. Outstanding service.
Emma Walker Santo – Walker Utopia Ltd
We have found Liz and the team at Pretwood Accountants to be very professional, approachable and they are always at the end of the phone. They prepare our accounts, company and personal tax returns and the service all year round is amazing. Their support of us has been invaluable and the whole team are a pleasure to speak to. Between them they help us no end and have a very personable approach. We will always be eternally grateful for all they have done and continue to do to help us.

Somerset Plumbing & Heating Services Ltd
Before appointing Pretwood, I wondered if I asked my accountant too many questions. I wondered if it was normal to wait days or weeks for my accountant to do stuff. And I wondered if everyone else in my shoes repeatedly Googled 'business finances', just so they could advise their accountant's next steps. Then I moved to Pretwood, and never asked myself these things again. I know that I wouldn't be without them.

Neil Tinson – Guild of Sage and Smith Limited
Pretwood Chartered Certified Accountants
Old Bank Building, East Street, Ilminster, Somerset, TA19 0AJ